Call me for help
(530)645-2488

Heter's Haven
hetershaven.com
Education Specialist, Trina Heter
Credentialed teacher

Education Consultant

Homeschool Coach

Therapeutic Tutor

Tutor 
...help with a child who struggles in school because of a learning disability?
...tutoring for a child with reading difficulties?
...assistance for a child struggling in math?
...help with setting up your house for homeschooling or finding the right curriculum for your child?
...to find an alternative type of education for your student?
...to discover the best way for your twice exceptional child to learn?
Reading, Comprehension
Dyslexia
Math Skills 
Math Anxiety
Organizational Skills
Learning Disabilities
ADD, ADHD
Asperger's 

Attachment issues

Dyslexia

Executive Function disabitlites

Language Processing issues

OCD

ODD

Academic Anxiety

Language Processing issues

Visual Processing issues
Common areas of academic struggle...
Marysville 
Yuba City
Loma Rica
Browns Valley
Brownsville
Oregon House
Plumas Lake
Sacramento 
Roseville
Folsom
Granite Bay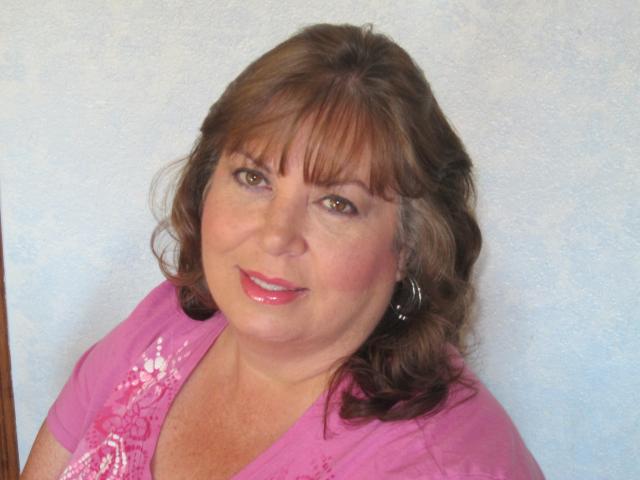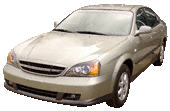 I would definately recommend Heter Haven.  A
                postivite, rural atmosphere with individually
                directed education.  My daughter thrived there!
         - Facebook
                  Mrs. Heter does a wonderful job with students
        that have needs not being meet by the
        traditional educational establishment.  She has the
                training and expertise to obtain results from the
                student employing a multitude of techniques.  Mrs.
                Heter has created a warm and safe environment
                for students at all skill level to be successful.
       - LinkedIn          
                     Trina is an exception children's teacher having                     taught one of our children. She installed the
attribute of life-long learning in our son which has
    served him well long after he left her guidance
and tutorage.
         - LinkedIn